Subaru Certified Pre-Owned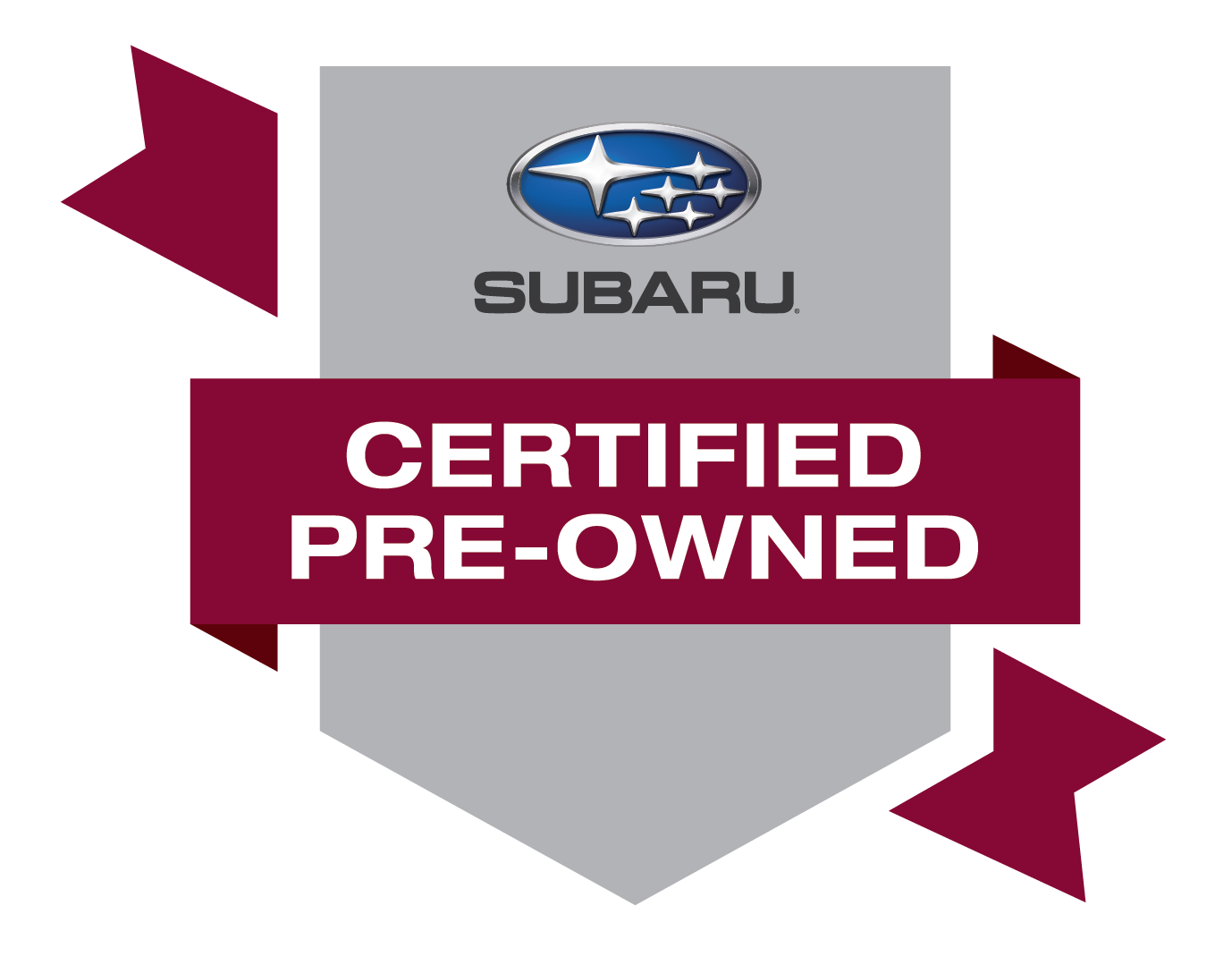 What makes a Subaru Certified Pre-Owned vehicle better than an average used vehicle?
With over 97% of Subaru vehicles sold in the last 10 years still on the road today, longevity is something you can expect from a Subaru vehicle. So you can feel confident that buying a Subaru Certified Pre-Owned vehicle from Frank Subaru comes with a lot of great owner benefits.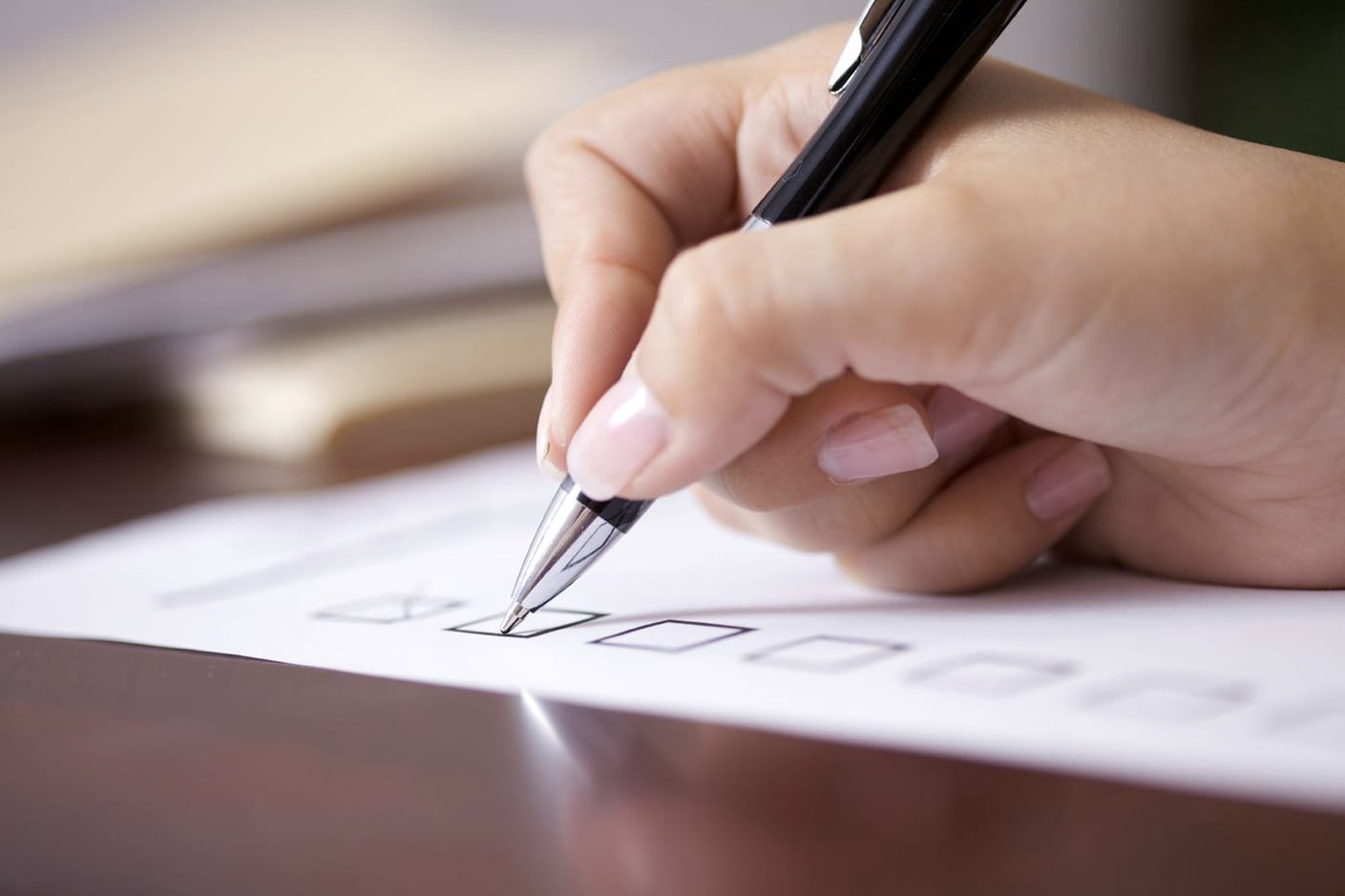 Certified Pre-Owned
Factory-backed 7-year/100,000-mile powertrain coverage, $0 deductible
Additional coverage available
152- Point Inspection
24/7 Roadside Assistance
$500 Owner Loyalty Coupon
CARFAX Vehicle History Report

SiriusXM 3-Month Trial Subscription
One-year Trial Subscription to STARLINK Safety Plus Package with Automatic Collision Notification

152-Point Inspection
Every Certified Pre-Owned Subaru gets a 152-point safety inspection, where anything that doesn't meet our high standards  is repaired or replaced. From brake pads to tire tread depth, our inspections are extensive and performed by genuine Subaru technicians. These reports are made available for your review. So you can be confident that your Subaru is fully checked, factory-covered and ready for new adventures.
We check the tires, brakes, battery & electrical, exterior/interior, functionality of original equipment, and road testing are just a few of the inspection points. If needed, Subaru trained technicians will perform repairs with expert skill and Subaru certified parts.
Download list of 152-point inspection (PDF)
Once your Subaru vehicle is inspected, reconditioned and cleaned, it will receive a standard 7 year or 100K mile powertrain plan as standard coverage, with optional wrap-around protection available to all Frank Subaru customers.

Additional benefits for Subaru Certified Pre-Owned vehicles include free Starlink and XM radio trials as well as a $500 coupon good toward the purchase or lease of your next new Subaru.
7 Year/100,000 Mile Coverage
Engine
Should you experience a problem with the parts of the engine block, drive belts, all internal lubricated parts, the camshaft, cylinder heads, valve covers, flywheel, intake manifolds, the motor mounts, the turbocharger assembly, all the seals and gaskets, oil pump and pan, the oil sending unit, or the fuel injection system it will be covered.
Transmission
The coverage includes the transmission, transmission mounts, the transaxle case, the torque converter and all the seals and gaskets.
All-Wheel Drive
The Powertrain plan covers the parts of the final drive housing/rear differential assembly, all internal parts, hub bearings, center support bearings, wheel bearings and spindle, axle shafts, propeller shaft, constant velocity joints and boots, double offset joints, universal joints, rear torsion bars and control arms, and the seals and gaskets.
Towing and Rental Car
If a covered failure occurs and your vehicle needs to be towed, Subaru will pay up to $50 per occurrence. Subaru will also pay up to $35 a day for the rental, up to a maximum of $175 for each disablement if the failure requires your car be kept overnight for repairs.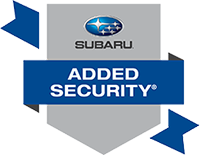 Frank Subaru also offers our customers the choice of two Added Security Plans that will upgrade your coverage even further.
Subaru Classic Plan
Everything that is covered under the Powertrain Plan is covered under the Subaru Classic Plan with the added benefit of coverage of the Steering, Cooling and Fuel system, Air Conditioning, Electrical, Front Suspension, and Brakes.
Subaru Gold Plus Plan
The Gold Plus Plan you also provides you trip allowance. Subaru will pay up to $500 towards lodging and meals for you and your family if you experience a breakdown while traveling out of town, and if the repairs are covered. And 24-hour emergency on-site road service for jump start, delivery of gasoline, a tire change with your good spare, and other minor repairs, as well as Road Hazard Tire Protection are provided.
Added Security Plans help you rest assured that if a problem occurs, it will be taken care of, but they benefit you in other ways as well:
Having an Added Security Plans adds value to your car. If you sell your Subaru to a private owner you can transfer any of your remaining coverage to them, or you can choose to cancel your coverage and apply for a pro rate refund.
If your Subaru plan has a deductible you will only be required to pay the deductible once per repair visit. Other plans with deductibles may charge you for each different component that is repaired during each visit.
Any Subaru car that is still covered under Subaru of America's basic warranty is eligible for an Added Security Plan, unless it is equipped with a snowplow, or used for commercial use.
Finding the coverage that works best for you is easy. We offer a total of eight different plans with varying lengths of coverage to choose from. Frank Subaru is happy to honor all Added Security Plans and our Factory Trained Technicians will perform any necessary repairs. There are also nearly 600 authorized Subaru dealers in the United States and Canada, all with Factory Trained Technicians that use Genuine Subaru Parts. In an emergency you can call Subaru toll-free and find an authorized repair facility.
Maintenance Plan Options
2 or 3 years/ 30,000; 36,000; or 45,000 miles
Mileage intervals: 3,750 or 7,500
If you're leasing your Subaru the cost of a Maintenance Plan can be added to your lease payment. And roadside assistance is included for no additional cost.
Having a Maintenance Plan allows you to lock-in the cost of your scheduled maintenance that is required to keep your factory warranty in place, and it ensures that your car will continue to run at its best. All maintenance services are performed by Factory Trained Technicians with Genuine Subaru Parts.
To find out more about Certified Pre-Owned Vehicles and all the great Added Security Plans offered at Frank Subaru visit our dealership today at 2940 National City Blvd., National City, CA 91950, or give our Sales Department a call at (866) 760-0643.
Frank Subaru

2829 National City Blvd.
National City, CA 91950