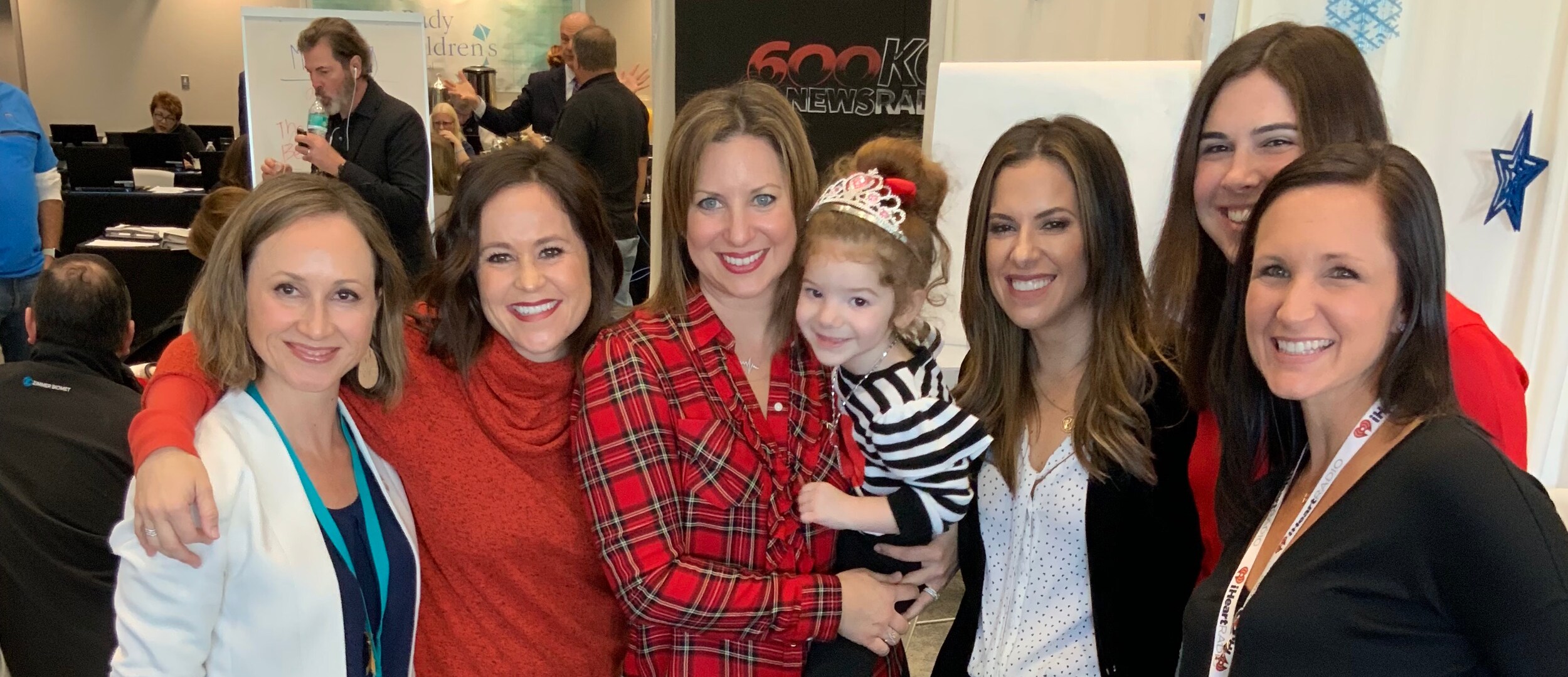 (Center: Isabel Marie Salem, patient of Rady Children's Hospital, survived successful heart surgery as a new born)
Frank Subaru is proud to have helped answer the call! On behalf of Rady Children's Hospital, it was with great pleasure that we were able to team up with the first Annual Heart iHeart Radio Giveathon.
It's really great to see the San Diego community come together during the holidays for one common goal: Get the kids at Rady Children's Hospital the best help they deserve. That's the kind of attitude supporters had when calling over the phones.
For such a special occasion we had to call in the reinforcements! Frank Subaru General Mike Wilkes & District Parts & Service Manager for Subaru LAX Zone Brian Derbyshire were ready & able, or as Mr. Wilkes likes to phrase it, "all hands on deck!" To receive and accept donations via telephone.
Ensuring Rady Children's Hospital gets nothing but the best equipment runs near and dear to Frank Subaru's heart.

Frank Subaru's very own Marketing Director, Monica Salem said having my daughter inpatient & being on the other side of the experience that a family in need requires emergency attention was really eye opening. She said giving back is so important because the emergencies are just that, unforeseen health issues that demand attention immediately.

Thanks to San Diego and the many radio stations at iHeart Radio, collectively we were able to help raise a whopping $263,837! Giveathon funds raised help go back into technological purchases for the hospital that also help attract Doctors from top medical schools around the world.

Frank Subaru looks forward and will continue to be dedicated to the San Diego community, and it's affiliations, thanks to loyal customers like you!