The Grand Opening of the Superstore at Frank Subaru
If you were unable to make it to the grand opening of Frank Subaru, don't fret – we're bringing the party to you!
Enter the Superstore at Frank Subaru…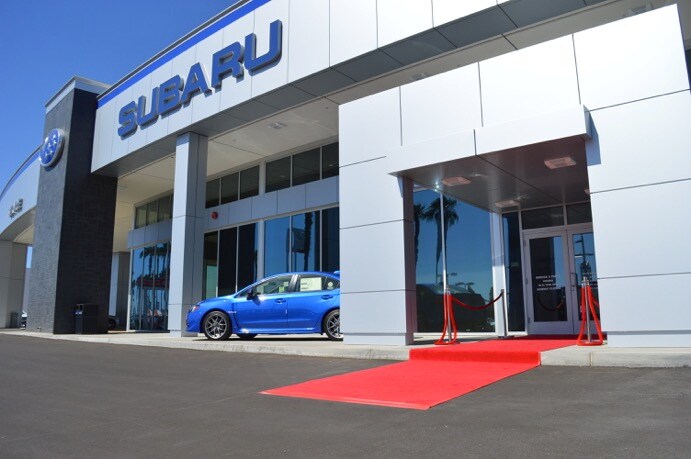 We had quite the setup!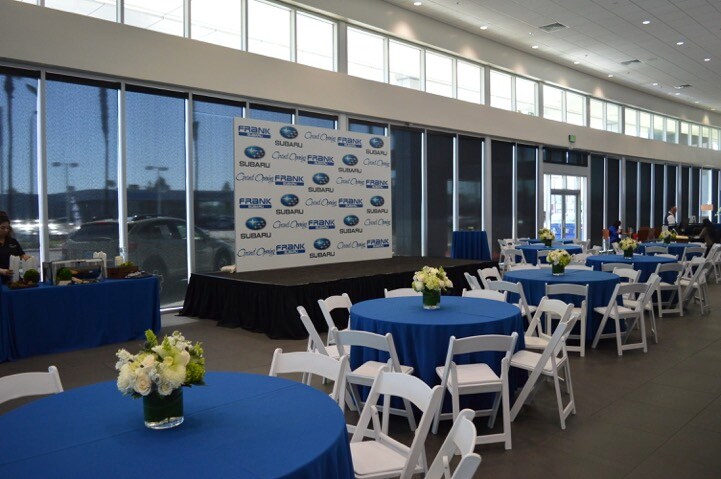 There were a number of beverages,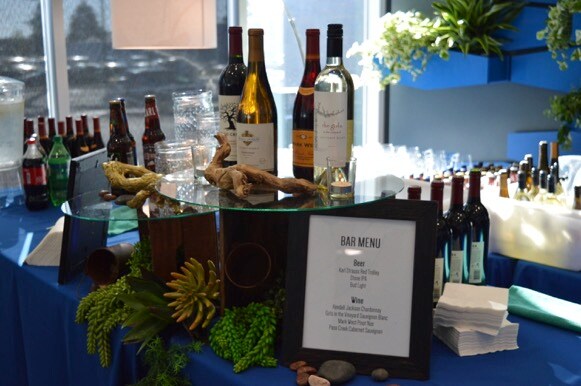 a variety of eats to choose from,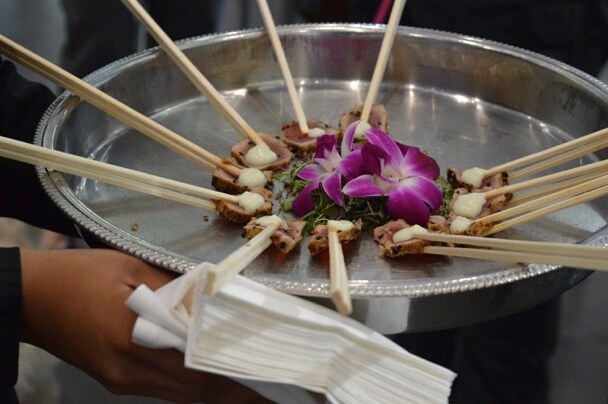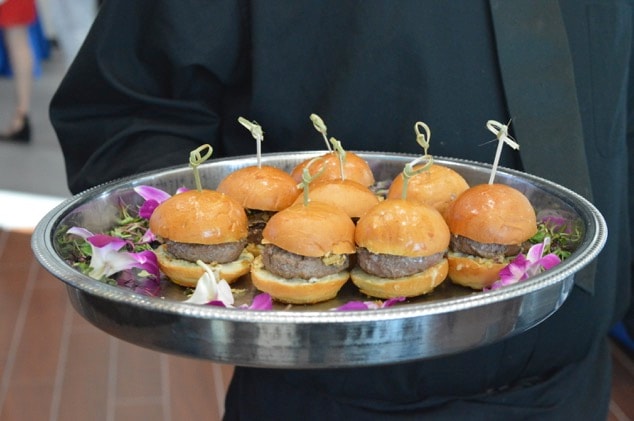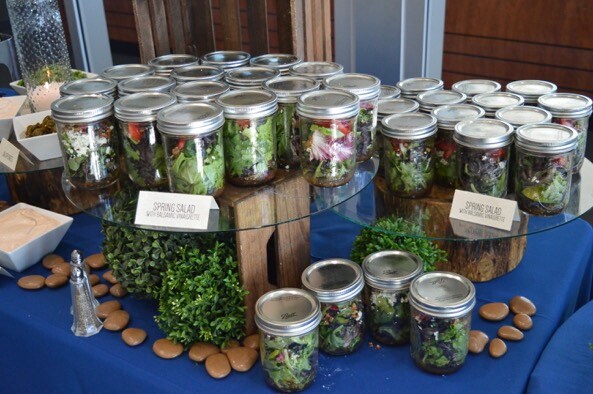 and most importantly – delicious treats!!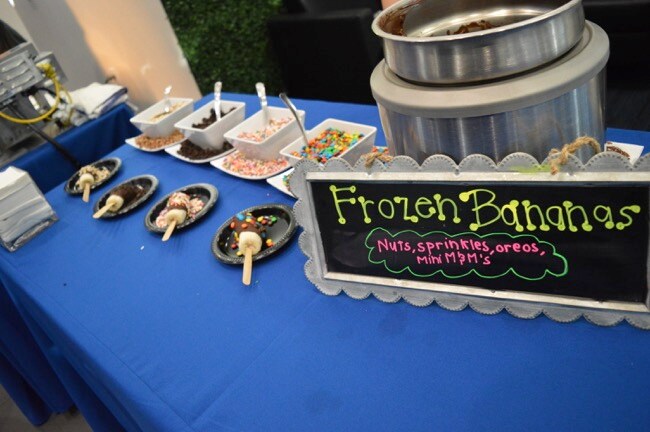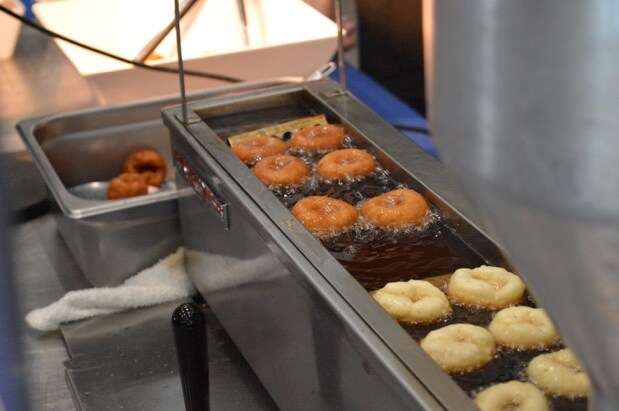 Beyond the culinary fun we had at the grand opening event, there was no lack of entertainment.
Whether we were enjoying the music,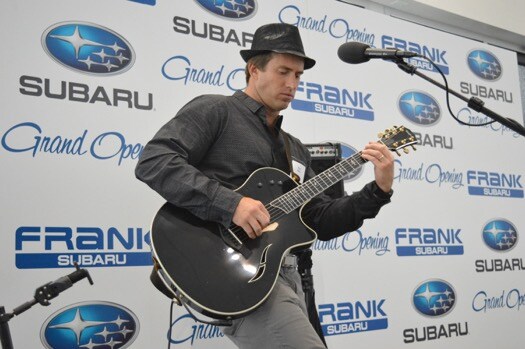 the art,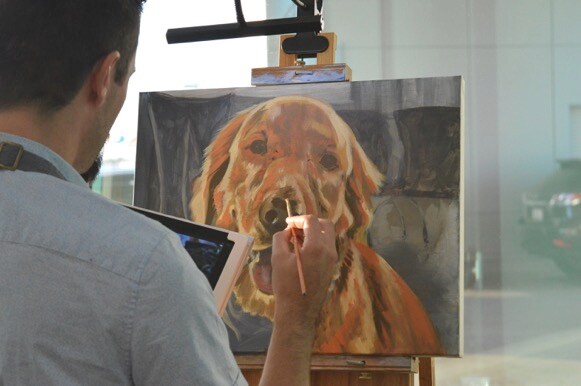 or taking advantage of the pet-tag machine and the on-site dog park…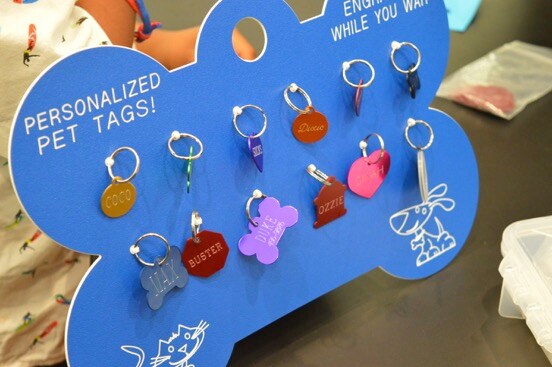 We hope you had the opportunity to stop and show our furry friends some love, and maybe even give a four-legged friend a forever home!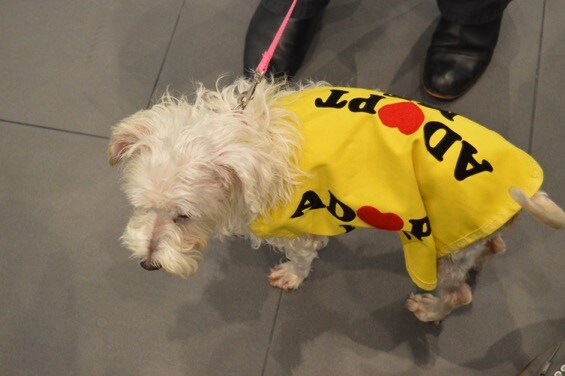 And the moment we had all been waiting for…the ribbon cutting!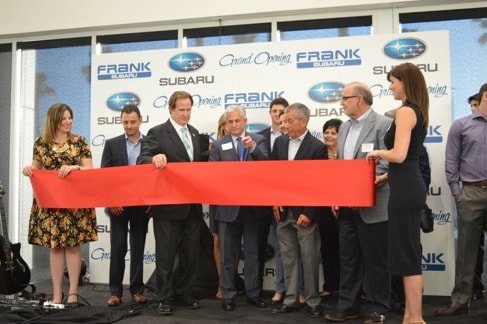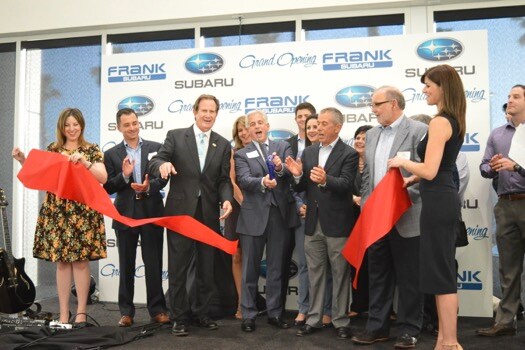 There were so many great moments from the day. A huge thanks to everyone helped make it a day to remember!