As the old saying goes, work never really feels like work when you love what you're doing, or where you're doing it. The Frank Motors Group family business has called San Diego home for more than 100 years, and we feel lucky to do so. We love our city so much that when designing our Superstore at Frank Subaru, we made sure to incorporate some of our favorite things about America's Finest City into our aesthetic. We had a vision, and Marianne Berg, owner and interior designer at MBEE Studio, took that vision and brought it to life. Here are a few details to take in the next time you visit our store.
Blue & Bold
We wanted our store to represent the Subaru style – bold, but simple; sophisticated, but outdoorsy. We took three shades of vibrant blues to capture the motion of the ocean and create a wave wall.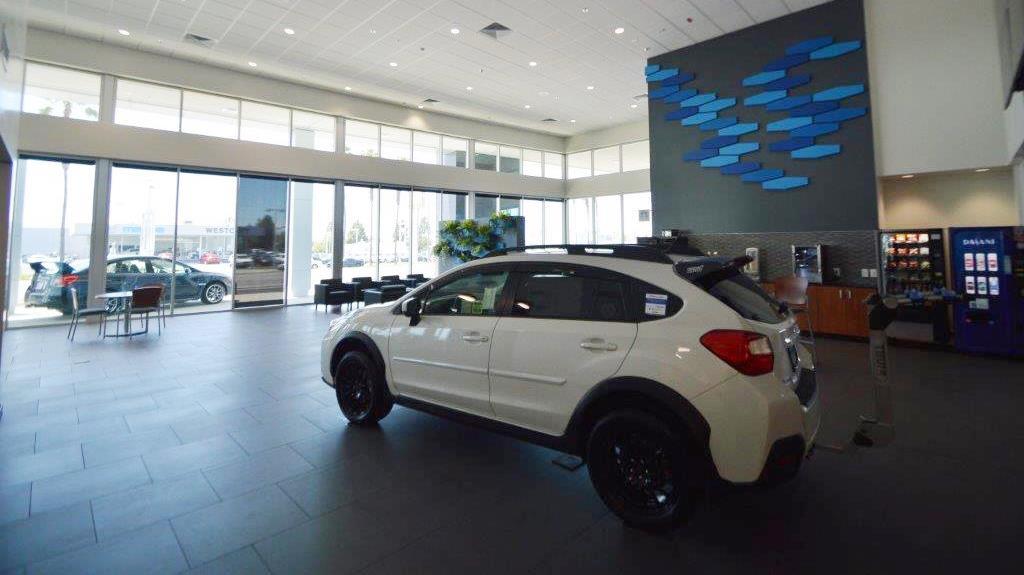 Keeping it local
We wanted to find a way to bring San Diego into the space and so we brought in the iconic Ocean Beach and Imperial Beach piers to line our back wall. It's our way to enjoy the beautiful coastline right from our store. Paired with the blue hues throughout the dealership, every day feels like a breeze.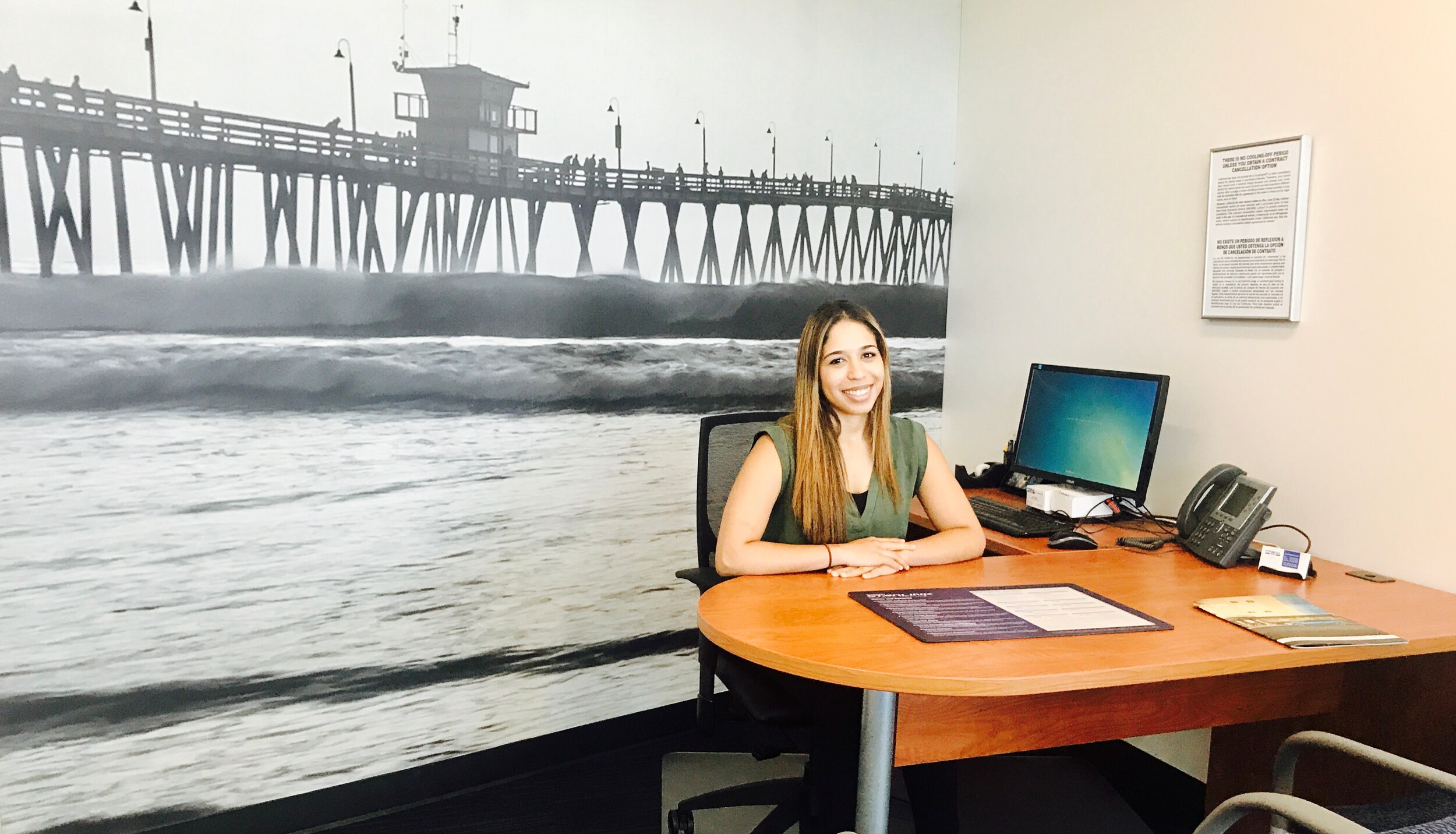 The Living Wall
We made sure to uphold the spirit of Subaru, a manufacturer equally committed to the safety of the environment as they are their passengers. Our living wall, designed to create a relaxing, approachable environment for our guests, is a cool, green nod to the brand's green efforts.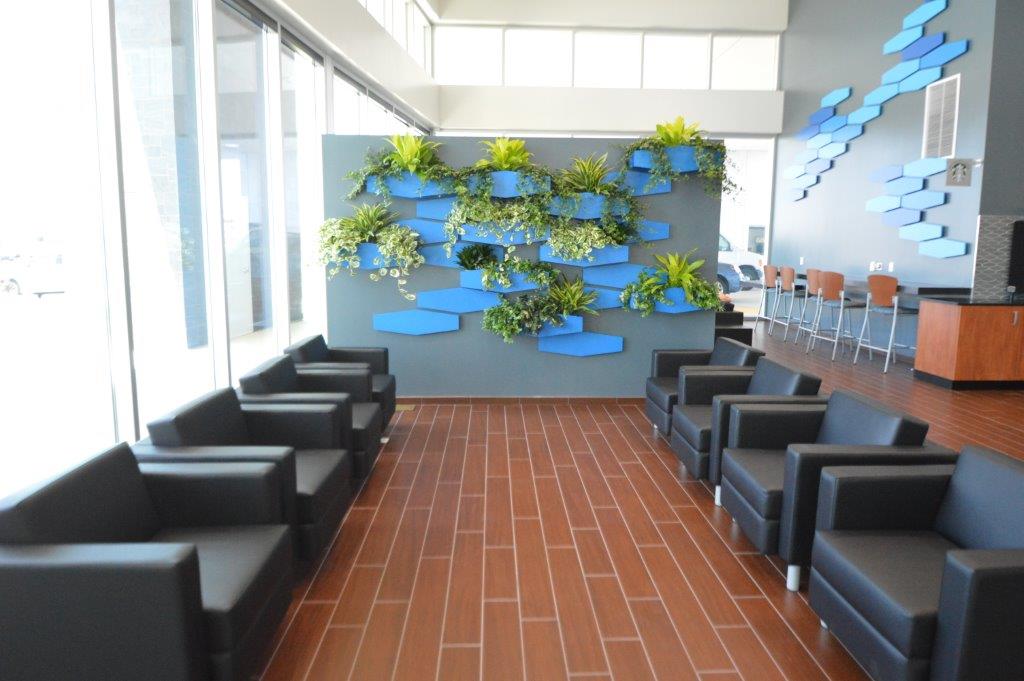 We took this beautiful space as an opportunity to elevate the Subaru brand and style and represent the city we've been proud to serve for so long. To learn more about the Superstore at Frank Subaru or our commitment to honoring our city, visit www.franksubaru.com.